Bank Loans in Chennai: Fund your Business through (Un)/Secured Loans
This is a guest post by Mr. Ramesh Babu of Krishika Financial & Investment Services (click to visit website).
Why should an Entrepreneur borrow Money?
If your product/service is established and your business is generating profits, a proven way to increase your revenue and reduce your costs is to scale up. Loans offer a quick way to expand your working capital.
Loans are not only for small businesses, even large companies like Reliance, TVS, etc. take loans. It helps them achieve economies in scale and capture new markets effectively.
What are the other opportunities for Bank Loans in the current interest rate scenario?
Informal loans availed at a high-interest rate from non-banking sources can be repaid through a bank loan at a low-interest rate.
Home loans availed at higher interest rates can be repaid through new loans at lower interest rates from other banks.
How to Check your Loan Repayment Capacity?
If your Earnings Before Interest and Tax (EBIT) is more than twice the amount of interest that has to be paid on the loan, you will have sufficient margin of safety even if there are fluctuations or ups & downs in sales. In this case, you can opt for the loan.
There are other factors to evaluate like your Overall Debt Servicing ability being More than Two, etc. which a good financial consultant would be able to assess and tell you.
What are the types of Loans one can avail from a Bank?
Broadly there are two types of Loans – Secured Loan & Unsecured Loan.
Secured Loan is obtained by giving your property as collateral for the loan. This is called loan against property or mortgage loan. Advantage of secured loan is a lower rate of interest (Around 9.5% to 10.25%). This reduces your average cost of funds and improves your cost competitiveness. So your capacity to compete in the market will be better.
Unsecured Loan is suitable for people who cannot give collateral. Bank assess your creditworthiness based on specific pre-defined criteria and gives loan. For Unsecured loan, the rate of interest is higher and starts from around 15%. Although the interest may be high, Unsecured Loan might still be beneficial in case of certain businesses that have the potential for high growth.
Why do you need a good Financial Consultant to obtain Loans?
A good financial consultant should have contacts at all levels in banks. That way it's easier to establish credibility which is important for loans.
Should be knowledgeable and experienced enough to help you choose the right bank & the right type of loan.
Should be able to structure the loan proposal suitably and submit all the required papers in a convincing and timely manner.
Should be able to fetch a lower rate of interest for the loan.
Should be able to pitch-in strongly on behalf of the applicant and save as much time as possible for them as it would involve multiple meetings with bank officials to get the loan sanctioned.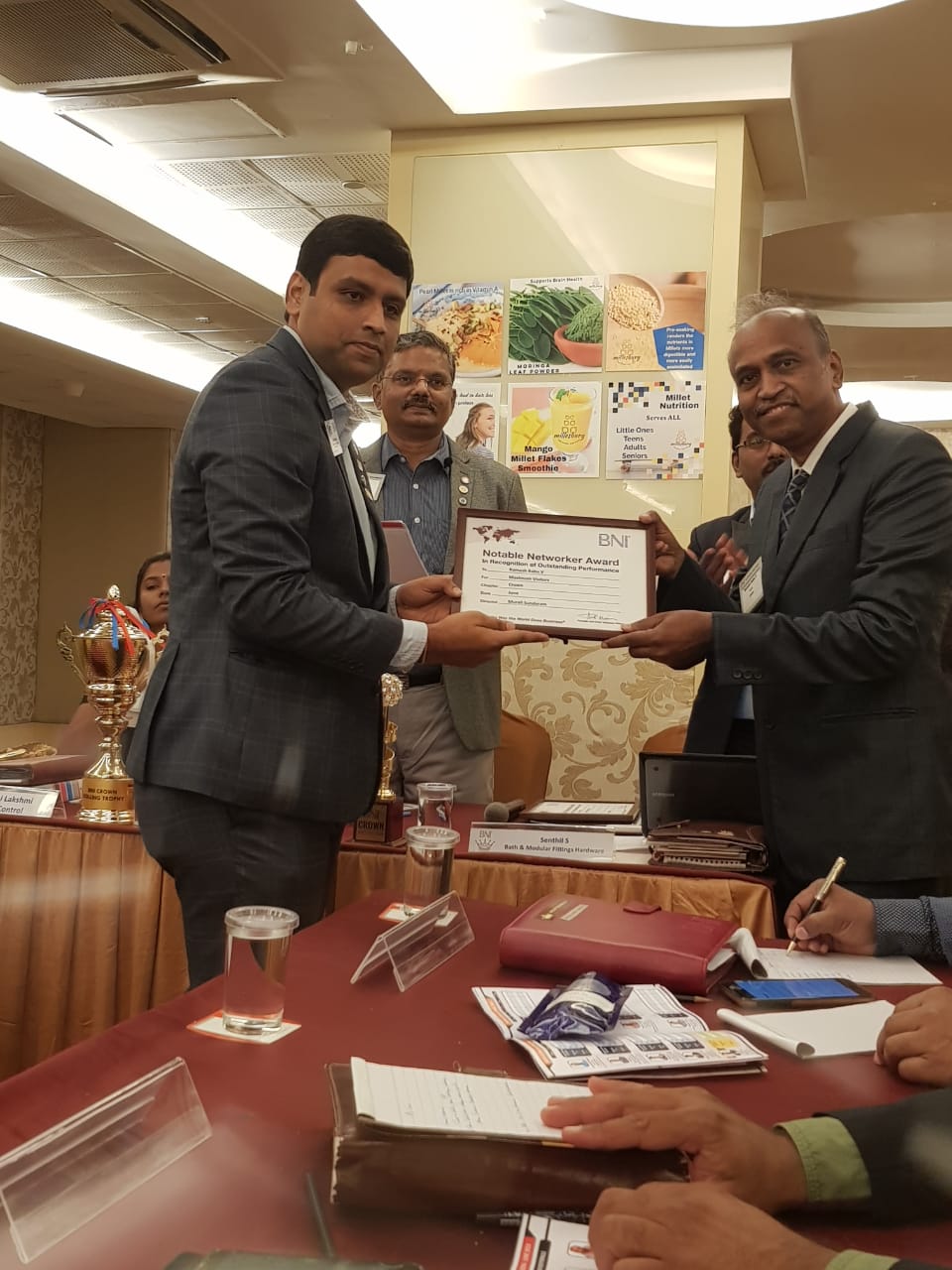 This is a guest post by Mr. Ramesh Babu, Financial Consultant and Owner of Krishika Financial & Investment Services (click here to visit website) based in Chennai. He has a total experience of more than 30 years in the banking and financial sector.
Mr. Ramesh Babu's Contact Details: Email: vrb@krishikafinserv.com ; Phone No: 9840915266.
Key Services offered by Krishika Finance For business requirements:
Arranging business loans such as term loans/working capital loans, loans for windmills, solar power projects, bills discounting, Letter of Credit, Bank Guarantee limit, Loan against property & property rentals. Guide businesses to bring out an IPO for their company.
Scope of services:
Studying the loan requirement.
Assessing how/what type of loan can be raised.
Discuss with banks about the feasibility of getting a loan for a specific proposal/business/purpose.
Preparing the documents for submitting the loan application.
Submitting the documents to the bank.
Follow up with banks, answer queries raised.
Obtain loan sanction.
Check whether the terms of sanction are suitable /matches with our position/request.
Arrange to execute the Agreements /security creation for the loan.
Facilitate drawal of sanctioned loan.
Customer Testimonial Video:
I am Rajesh K, the author of this blog. While this blog is my hobby, I am a Freelance Video Editor by Profession. If you want to make Videos for Business or Special Occasions, do visit my other website WOWSUPER.NET to see the portfolio and get in touch.